Best Managed Services in Central Texas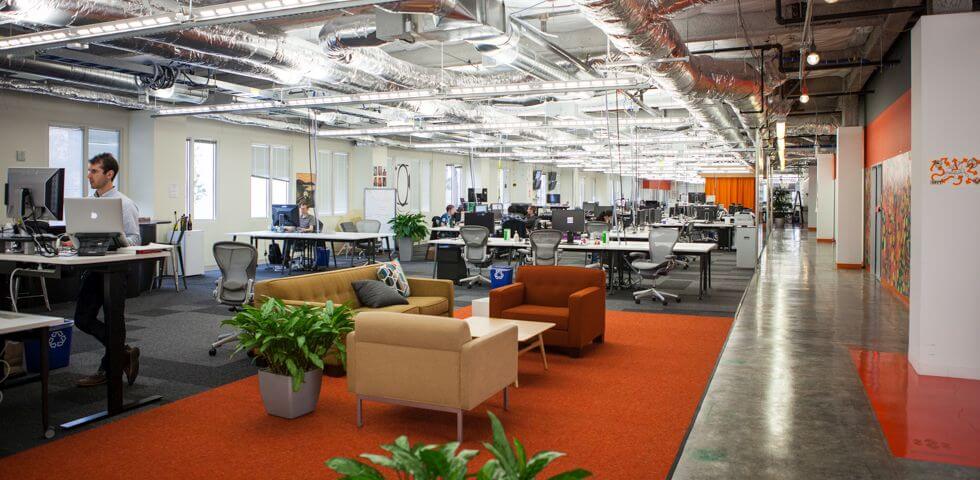 Managed IT Services
All inclusive offering provides complete monitoring and management of your entire infrastructure, including desktops, servers and network devices. Includes threat protection, patch management and backups for desktops and servers, from licensing, system configurations, complete administration and reporting.
Utilizes industry leading tools and software, partnering with Microsoft, Ubiquiti, Solarwinds and more, to provide a secure and protected environment.
Field Services
Our Cabling model is an integral solution for Real Estate and Logistic Executives that are in need of one company to manage data connectivity turn up or turn down for multiple regional locations, branch locations or stores. Our cabling team manages every location by utilizing our Cabling Field Services technicians, yet provides the management of the overall project, which typically includes multiple locations all happening simultaneously.
By using ITOffice, we provide a consistent quality of work and materials, and instead of managing multiple vendors and multiple invoices, we handle it all under one roof.
Telecom
The perfect solution for organizations such as logistic companies, auto dealers, mortgage companies, and other organization that open, close, or relocate locations. We assist with design, install, and handle issue resolutions for the deployment of voice and data networks. Our network of technicians learn your processes and requirements, saving you the time and cost to train contractors in every market.
Audio and Video
IT Office is your single solution for all of your office technology-integration needs. We will set up, install, test, and troubleshoot commercial audio and video equipment.
Our expertise includes the set up and installation of the following equipment:
Video screens
Sound speakers
Projectors
Video monitors
Connecting and wiring cables
Television